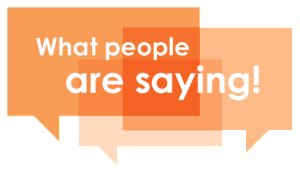 Excellent service! Georgia Technical Tree Removal were on time, professional and friendly. Extremely fair price. I would highly recommend!!!
Jan P.
These guys did an excellent job with clearing and tree removals. The job gets done! I would reccommend this service to anyone in the Atlanta area that needs reliable work done.
Dan M.
Excellent Service! gave me a quote and showed up as scheduled, trimmed 3 trees 25 feet tall, and removed and stump grinded 6 large trees. they hauled away every last branch. Will use again, highly recommended! great price too!
Greg D.
A great service. Reliable, reasonably priced and they left the place spotless. I'd thoroughly recommend them.
Brad L.
Great response time and very reasonably priced services. They cleaned up everything after removing some trees for us. Thanks guys!
Tina S.